Katherine Gatewood
COO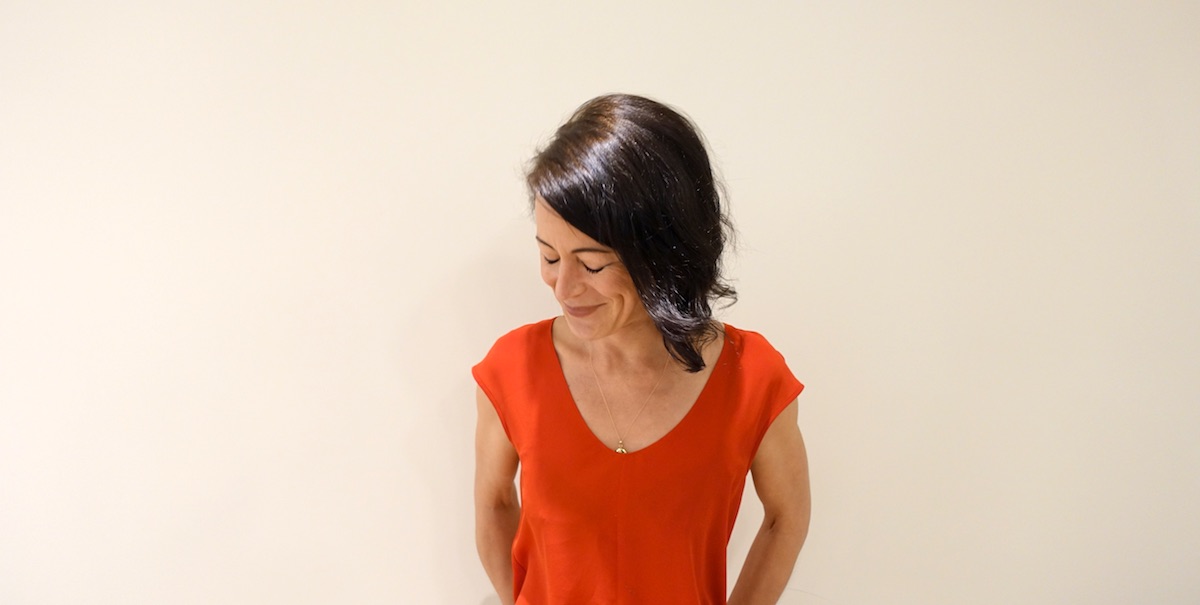 Kat was brought to SIMLab in August 2016 to help set strategic direction, revamp financial and operational processes, develop the SIMLab Board of Directors, and continue to build on what was already an awesome work culture. In the last year she overhauled a tangled web of financials; upgraded policies and procedures to improve fiscal and regulatory compliance; created strategic, personnel and project management processes, coordinated team activities and task management; recruited and developed a brand new Board; and created the space for the CEO to step back from operations and into a more externally-facing role.
While heartbroken that her role with this amazing, dedicated, brilliant, and hilarious team is coming to an end, she's excited to be able to do the work she's done for SIMLab for another team in need of someone to build systems and teams.
(She also makes killer cookies and hip hop playlists).
You can see more about Kat's professional background on Linkedin or personal website. You can contact her directly at Katherine.gatewood.ptk@gmail.com.